About Jolems Investment Limited
About Jolems Investment Limited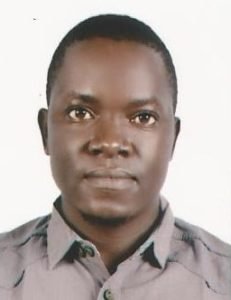 Welcome Letter from Mwanje Jolem, Managing Director
I take this opportunity to thank you for coming forward to Support Jolems Investment products. We are a manufacturing company based in Uganda East Africa. Among the products we currently have on Market include Biscuits, Cookies, and plastic toothbrush for both adult and children. We plan to increase other products on the market as we continue to grow.
MISSION
Our mission to provide the highest quality products that interconnect with our client's interest.
Lead in the market we serve.
Continuously improve the quality of everything we do.
VISION
To be a principal toothbrush company in central and Eastern Africa.
To create quality toothbrush and dental care products and support services that foster innovation, creativity and productivity for customers
Offering what we think customers want and to providing what customers value.
Leadership
Our company will be managed and run by Managing Director who oversees daily operations. Key leaders will include Human Resource and Admin Manager, Finance Manager, Quality, Health & Safety Manager, Purchasing and Inventory Manager, Sales and Services Marketing Manager.
Jolems understands the importance of a loyal and enthusiastic team to reduce turnover and increase productivity. Our company's management philosophy encourages responsibility and mutual respect. While present a strong decisive management team, we also foster an atmosphere of genuine employee appreciation and open communication.