Since our startup in 2019, Jolems Investment Limited has been in the frontline to provide Products that bring comfort, joy and simplicity in life. It is this dedication that has made us serve a wide range of clients and industries in Uganda.
Our wide range of bountiful products have become household favorites – especially our breakfast biscuits.
who we are
New Jolems Napkins product launching soon
OUR SHOP
Jolems biscuits are delicious, gluten-free biscuits made with natural ingredients and natural preservatives. The irresistible taste is certified by the Uganda National Bureau of Standards. 
we offer many varieties of our addictive biscuits, including ginger biscuits, digestive glucose biscuits and more.
 make every day more of a treat!
view brands
BENEFITS OF OUR TOOTHBRUSH
Soft bristles; helps remove plaque in hard-to-reach areas and polishes away surface stain

Very affordable, our toothbrushes are affordable at low prices
smaller head and is therefore able to clean each tooth individually and also clean-up to the hard-to-clean places in the mouth. It is also easy to brush behind the back of your teeth.
It'll give you more control, and allow you to brush hard-to-reach areas, like the back of your molars, where a larger toothbrush head may not fit

Gentle on enamel and gums; cleans along the gum line

Color combinations may vary.
 make every day more of a treat!
view product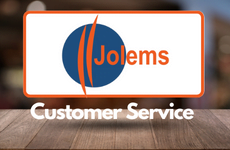 Let us know if you want to make any orders
Call us today: +256200908190
Email – sales@jolemsproducts.com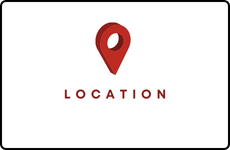 Jolems store located at Justine Arcade Kikuubo Shop No. L25,
Managed by Jolems Investments Limited located at Ambitious Head Quarters, Plot. 1, Sembule Close, Wankulukuku.
VIEW ONLINE SHOP
Jolems new NAPKIN product